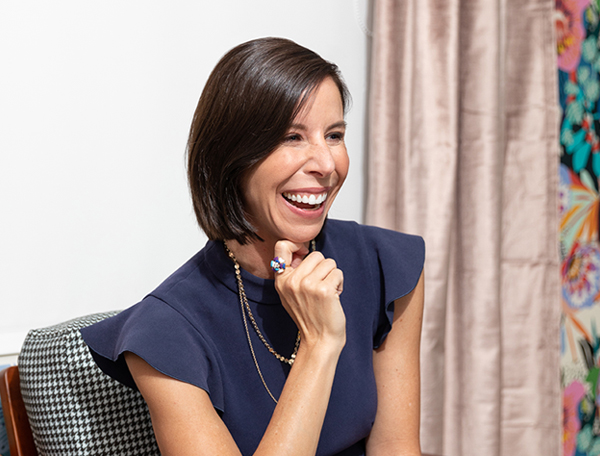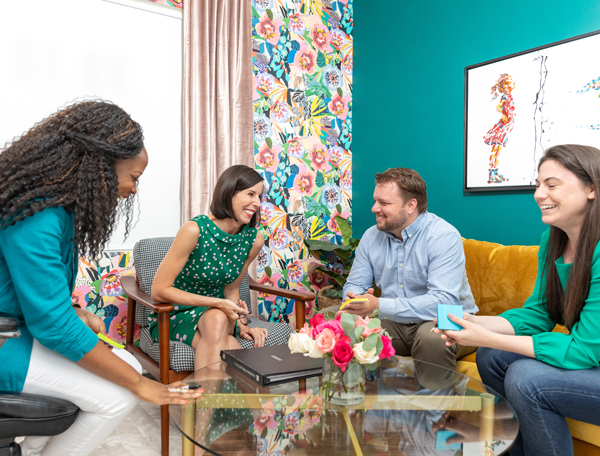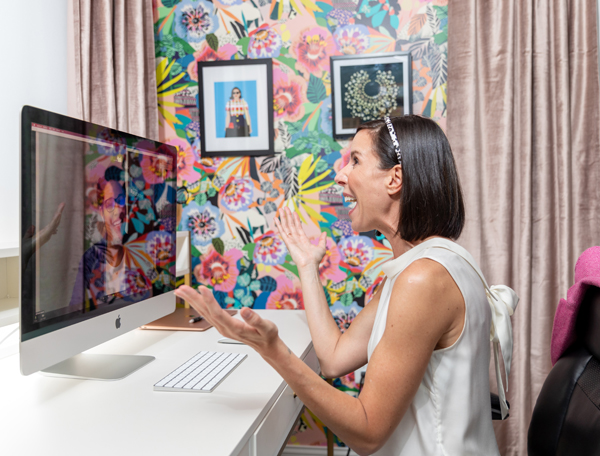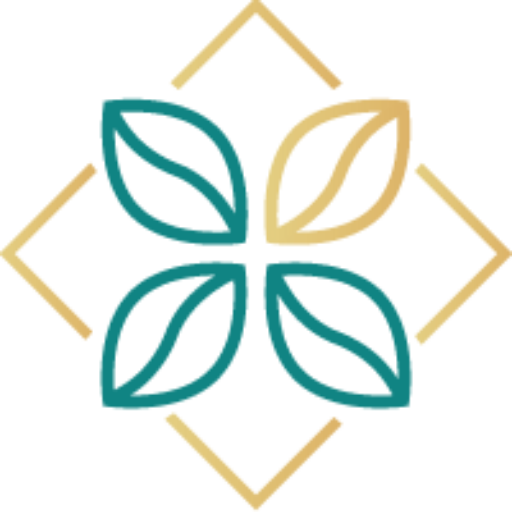 Cultivating Leadership & Designing Careers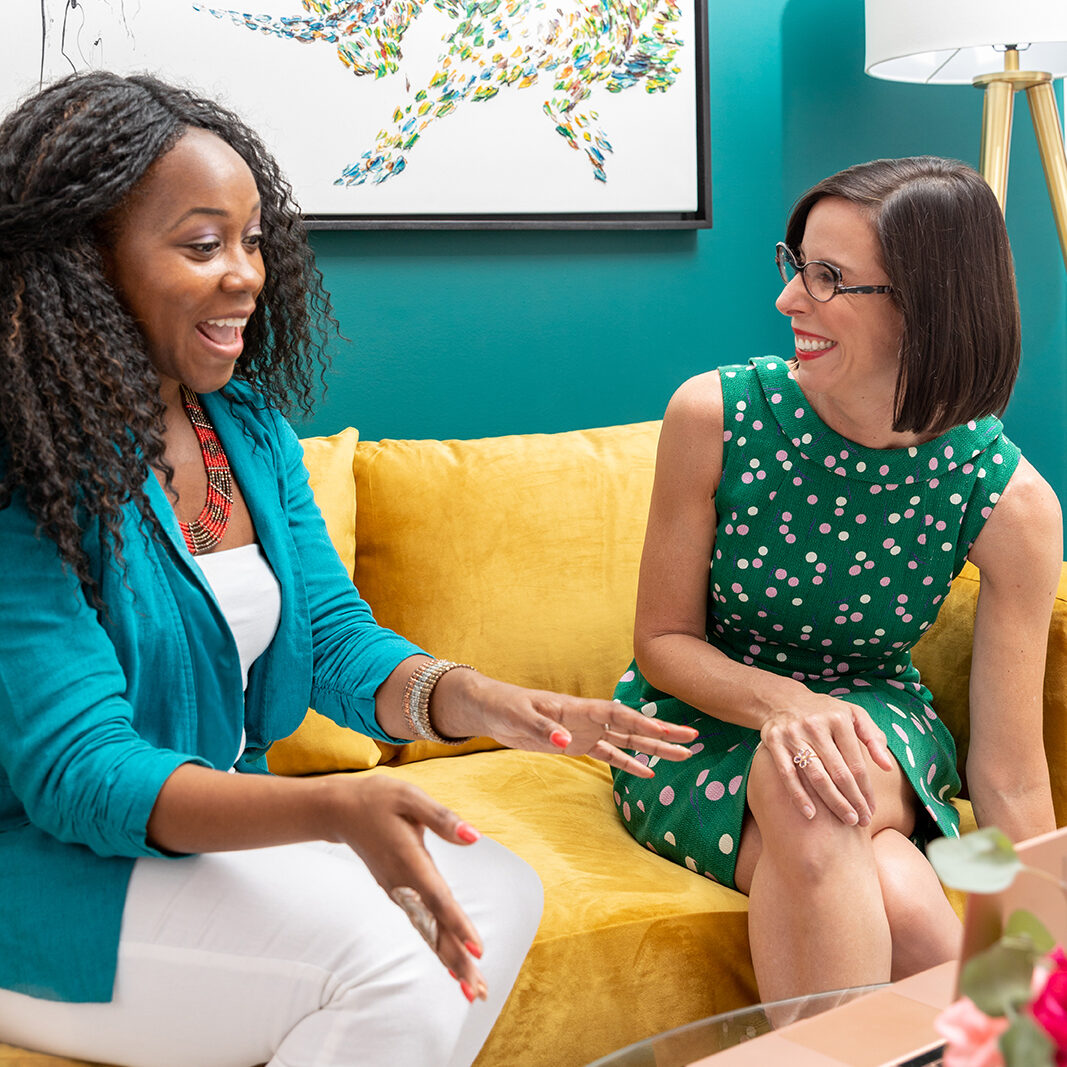 Working alongside clients to design authentic career paths, effective leadership practices, and courageous workplace cultures is in our DNA. We leverage a mix of evidence-based practices from the fields of counseling, organizational psychology, and leadership education to equip our clients with customized strategies to meet their individual needs. We hope to have the opportunity to serve as your fiercest supporter and thought partner in achieving your career, leadership, life, and/or small business goals.
While we love our home-base in Chicago, (en)Courage Coaching is poised to service serve clients across the US and UK leveraging video-conferencing and the return of travel!
Whether you are looking to advance your career, develop your leadership skills, or discern your most authentic ways of living, individual coaching is a one stop shop. (en)Courage Coaches are trained to work alongside you across a variety of dimensions and help you move through challenges, big and small.
If you love engaging with others in your career and leadership development, Group Coaching is where it's at! Our small group coaching formats allow for individualized attention with a sprinkle of group perspective to develop solutions to the challenges you face.
We love supporting the team, leadership, and organizational development of businesses across the country! If you're looking to enhance your company's culture, design talent development initiatives, and/or enhance your leadership development programs, we're here to help! Let's connect!
A lifelong learner (and career changer) that finally found her way into the helping profession and cannot wait to meet you! Give Katie's full bio a read here.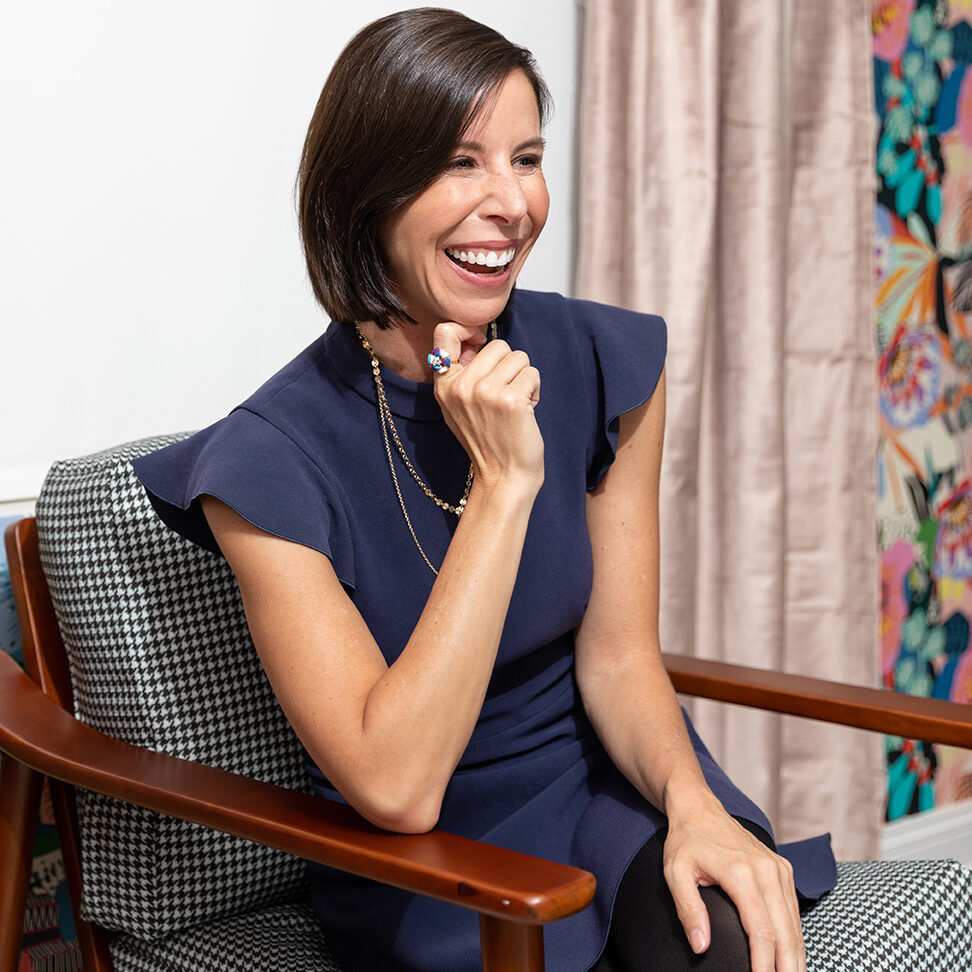 (en)Courage Coaching exists in the helping profession field—which means, we're here to help! We're ready to walk alongside you toward your goals, all you have to do is connect.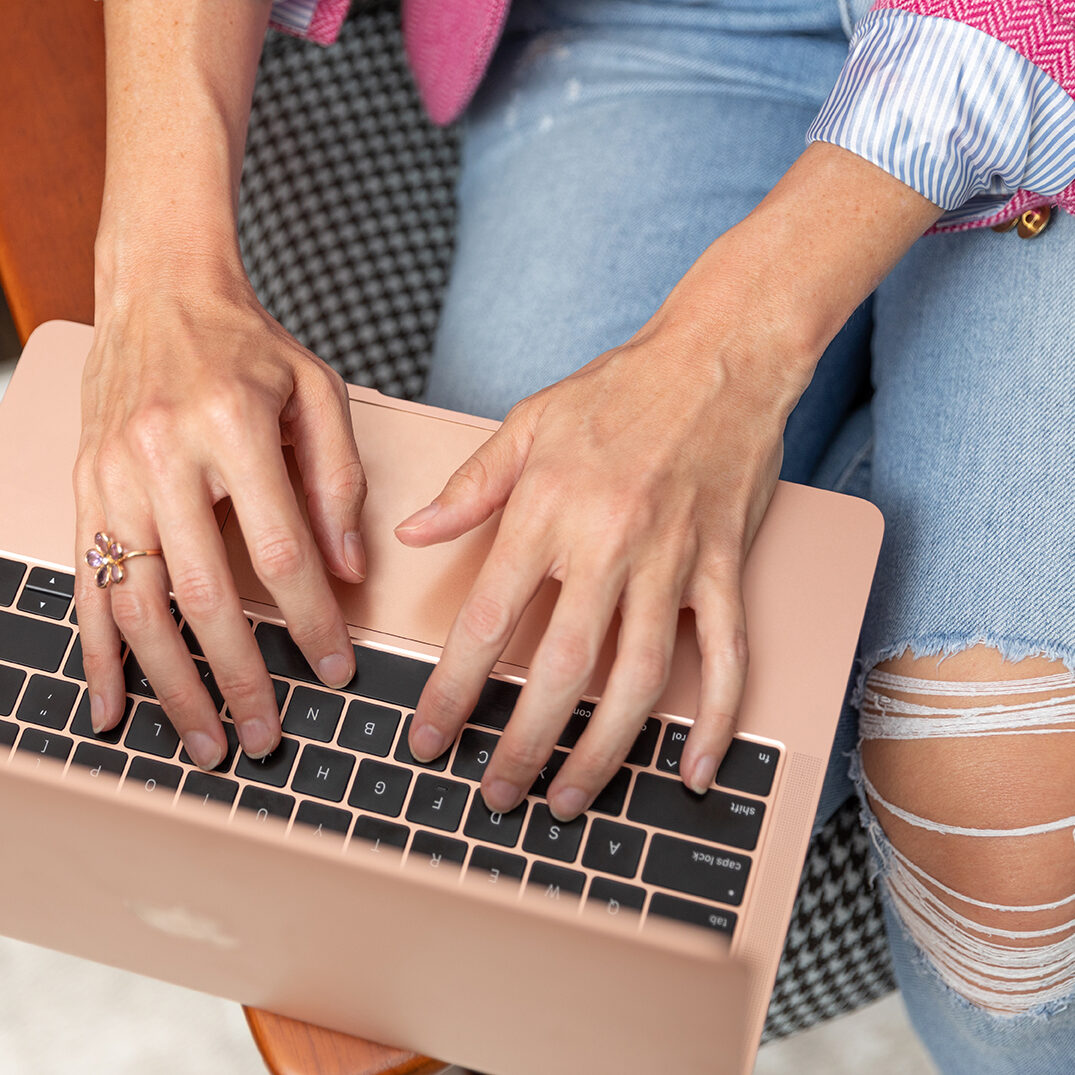 "Katie is a wonderful coach and truly helped me identify what working environment would best suit me! Using an array of assessments, Katie helped me to identify what kinds of work and environment bring out the best in me, what motivates and de-motivates me, and how to identify jobs and companies in that I might excel in. Katie created a space I felt comfortable discussing my work history, education, and hopes for my career honestly, enabling me to move forward in my career trajectory. It wasn't easy work to do, but very much worth it in the end. I highly recommend (en)Courage Coaching Chicago!" - Jason Osequeda