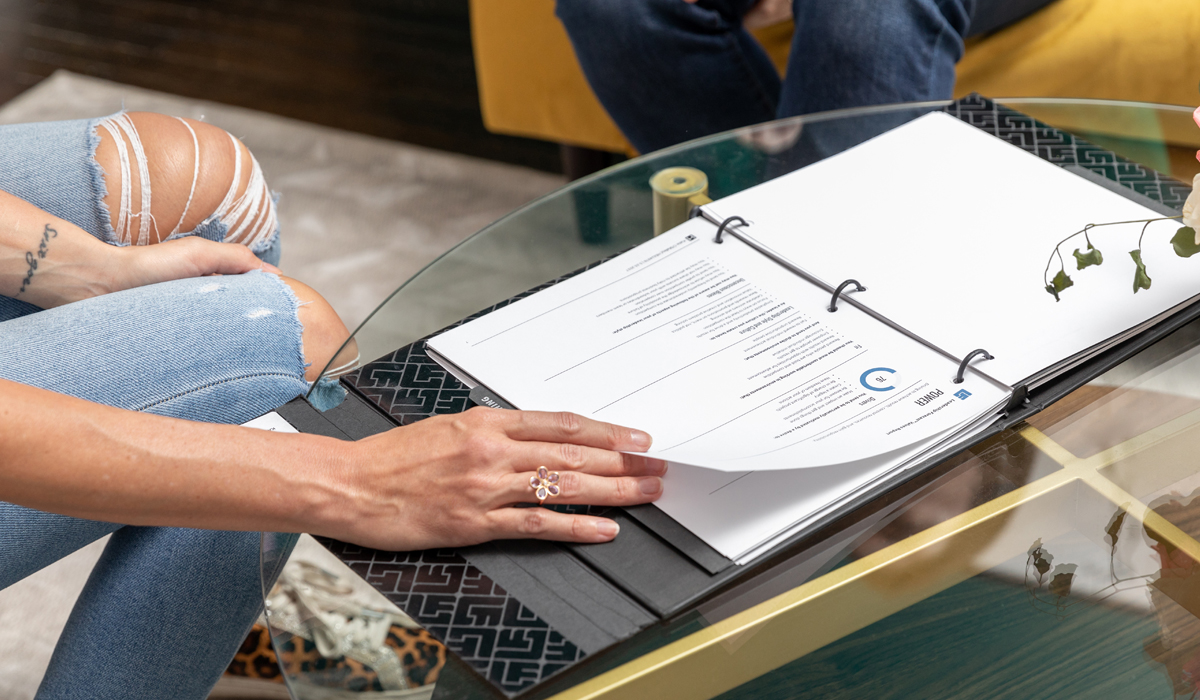 Educational Podcasts Featuring Katie O'Malley | M.Ed., BCC
Coach's Corner
Beginning in October, join us every Tuesday on Instagram Live at 12:00pm CST for the (en)Courage Coach's Corner. Our coaches will share ideas and trends in leadership + career development and engage with the audience through Q&A.
Communicating with Compassionate Candor
Exquisite listening and respectful curiosity are two essential, yet commonly overlooked, elements of effective communication. Whether with a colleague, partner, friend, or family member our guide on Communicating with Compassionate Candor is not only generative, but builds trust and connection with others. We encourage you to experiment with one (or all!) of these suggestions throughout the day and observe how folks react to you.
Positively Disrupt Your Career
Our recipe is simple: a little reflection and a dash of connection, sprinkled with objective, expert guidance will allow you to positively disrupt your career trajectory before the market, or burnout, disrupts you. Take a read of our work on Thrive Global for some foundational strategies to launch your new career path.
Sometimes we connect with folks that are in need of therapeutic services, before they can truly benefit from coaching. When this is the case, there are only a handful of mental health practitioners that we trust when referring our clients. Take a peek at our favorite Chicago-Based mental health providers below: