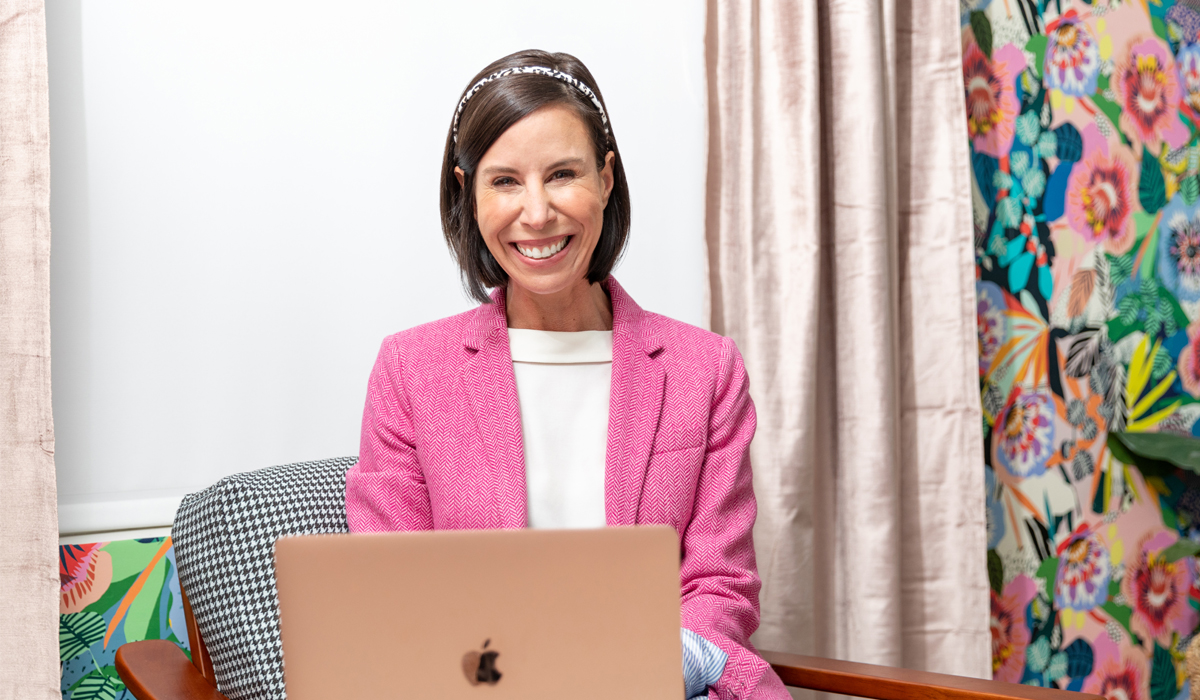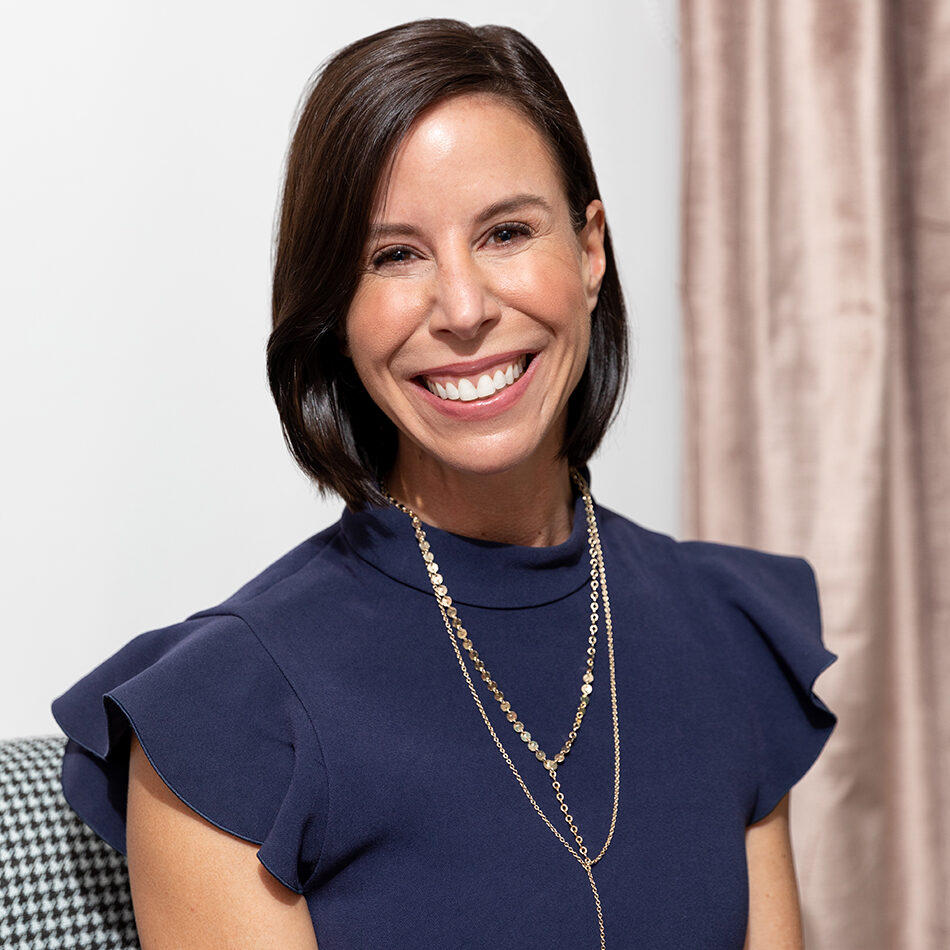 Education
Master of Education (M.Ed.)
Counseling I DePaul University
Board Certified Coach (BCC)
Center for Credentialing in Education

Certifications
Hogan Assessments
Certification I 2017
Intercultural Development Inventory
Qualified Administrator I 2016
​
Katie O'Malley, M.Ed., BCC
Founder + Executive Coach
Hello! It's lovely to meet you! My name is Katie O'Malley and I am a Career Coach + Workplace Consultant with fifteen (15) years of professional experience serving the nonprofit, corporate and education sectors. Across these workplaces, I noticed my strengths and values consistently steered me toward the support and development of others. In 2012, I translated this observation into action, earning a Master's Degree in Counseling (M.Ed.) and Board Certification in Coaching (BCC).
Coaching clients in the design of authentic career paths, effective leadership practices, and courageous workplace cultures is in the DNA of (en)Courage Coaching. By leveraging a mix of evidence-based practices from the fields of counseling, organizational development, and leadership education, I equip my clients with customized strategies to meet their individual needs and aspirational goals.
Since 2018, I have worked alongside more than 200 clients as the Founder and Principal Coach of (en)Courage Coaching. Founded with the noble mission of providing exceptional, financially accessible coaching services to Chicago area professionals, (en)Courage Coaching has grown to support individuals and businesses from coast to coast, as well as in the United Kingdom.
Prior to opening the doors of (en)Courage Coaching, I served as a coach and course instructor to MBA and graduate students at Chicago Booth, The University of Texas at Austin, and DePaul University. Recently selected to join the Fast Company Executive Board, I also invest significant energy on research and writing to support both sides of the workplace equation; because at the end of the day, we're all in this work-thing together.
Schedule your free consultation with me today!
COURAGE
Living + leading with authenticity takes courage and sharing your vulnerability with a coach is an act of bravery. This belief is honored in every individual coaching session and small-business engagement by tailoring an approach to meet the unique needs, talents, and goals of each client.
Equity
So often, the folks with access to advanced development + training opportunities already hold leadership positions. As a matter of equity, we are committed to offering services that are rooted in cultural humility and financially accessible to traditionally underrepresented groups aspiring to lead within their teams + organizations.
Learning
As coaches, we are committed to your learning and our own. This means exquisitely listening to your stories during our sessions while maintaining exceptional curiosity for emerging leadership research + career trends outside of our work together.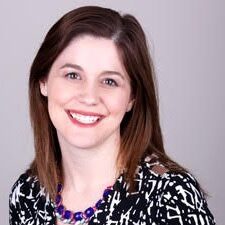 Hello! I am looking forward to getting to know you. I've worked in leadership education for over a decade and love helping folks identify how to translate their values, interests, and skills into a career they love. I view leadership coaching as a collaborative process and aim to help clients identify how to initiate positive change and achieve their goals. In every session, it is my goal to help clients identify solutions that are congruent with their circumstances, belief systems, and personality.
I earned my Master's Degree in Psychology in 2010 and currently work full-time as the Assistant Director for Faculty Learning and Development at DePaul University. In my position, I work with DePaul instructors to promote best practices in teaching and build a community of teacher-scholars. I also teach career management courses part-time and help college students refine their job search/interview skills and create a strong foundation for career decision-making. My personal interests are sewing, traveling to visit friends, and exploring local parks and nature areas with my family. I live in Chicago in the Rogers Park neighborhood with my husband, son, and dog.
Connect with me today to explore how our work together can move you toward your most courageous ways of living and leading.
(en)Courage Coaching exists in the helping profession field—which means, we're here to help! We're ready to walk alongside you toward your goals, all you have to do is connect.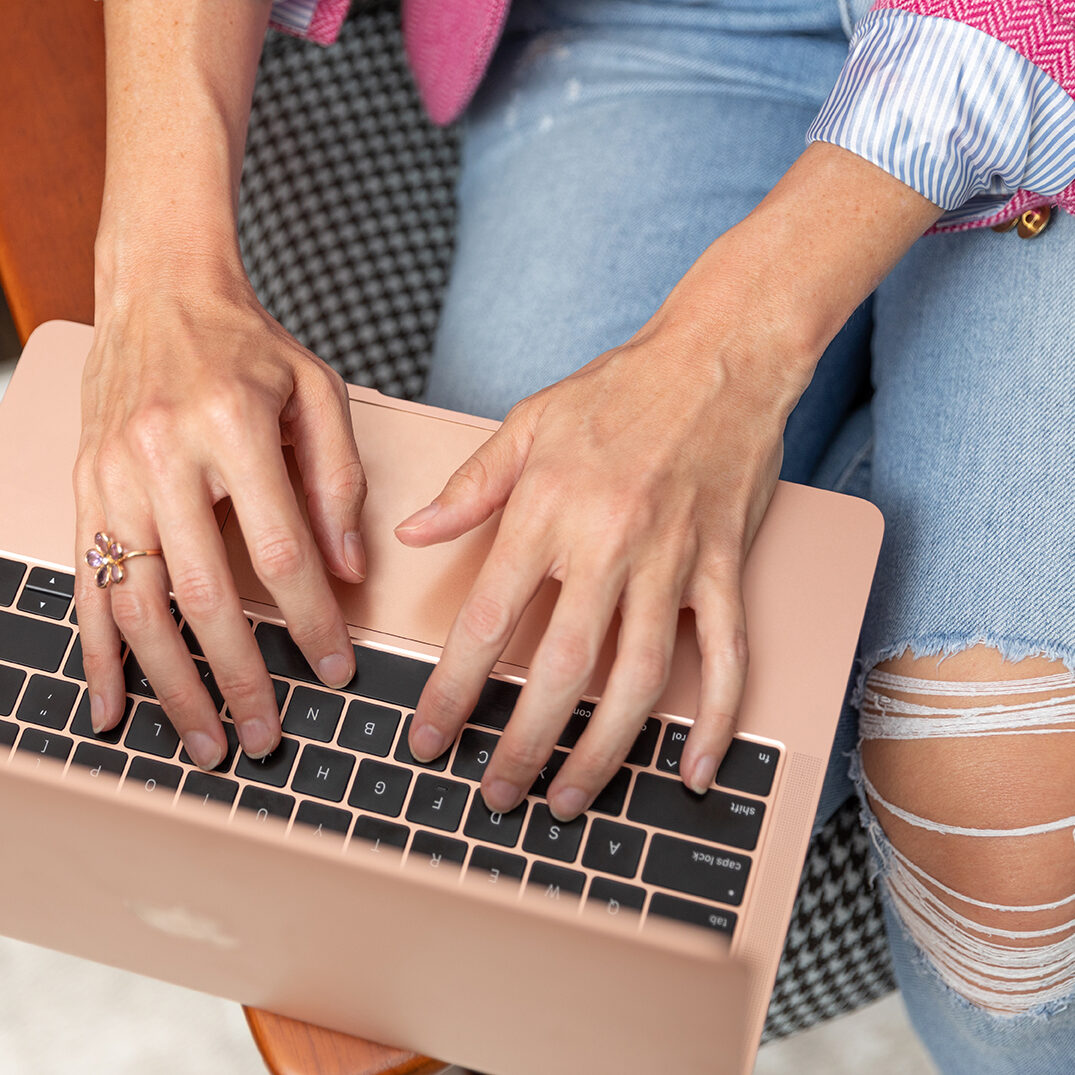 "As a professional with 30 years of experience in the human services field, I found myself out of work for the first time ever in the first part of 2020. I was feeling directionless, hopeless, and uncertain of my next career move. I reached out to Katie at (en)Courage Coaching Chicago for guidance. Through our sessions together, Katie had me complete assessments and talked me through the results which helped me to focus in on my strengths and needs. I was able to apply my newly discovered insights into a stronger resume and cover letter, but more importantly, into determining my next career move with better focus and reinvigorated confidence. I'm now in a job I absolutely love and feel 100% aligned with my career goals and passions. Katie's positivity, support and experience helped me get to a new level even this far into my career. I highly recommend Katie and (en)Courage if you're needing support to find (or rediscover) your joy regardless of where you may be on your career journey. She's AMAZING!" - Dave Thomas